Anj Wellness was founded by two pharmaceutical industry experts with a goal to provide globally competitive hygiene products which have best quality natural supplements, are cost effective and harmless to humans as well as to environment. The organization was founded in 2020 motivated by Make In India Initiative by government of India. Anj Wellness has been pioneering and manufacturing range of products based on science and Ayurveda. We combine modern biotech research methods with rich, ancient Indian knowledge of the curative effects of native botanical plants to formulate the best-in-class Ayurveda based products.
Across the range of products, our formulations use highly validated and results-proven herbal extracts and isolates, are processed under strict guidelines and methodologies and are clinically tested. We have ascertained certain efficacy levels before launching any product into the market. 
'Envisafe Plus' – our paradigm – shifting introduction of multi-surface cleaning disinfectant is the unique product that ensures 100% hygiene even in critical surroundings.
'Aaram Bindu' – our multi-purpose Ayurveda medicine, is extracted from pure Natural Resources with '0' chemical ingredients. It is proven highly effective against Migraine, Sinusitis, Joint Pain and Common Cold Symptoms.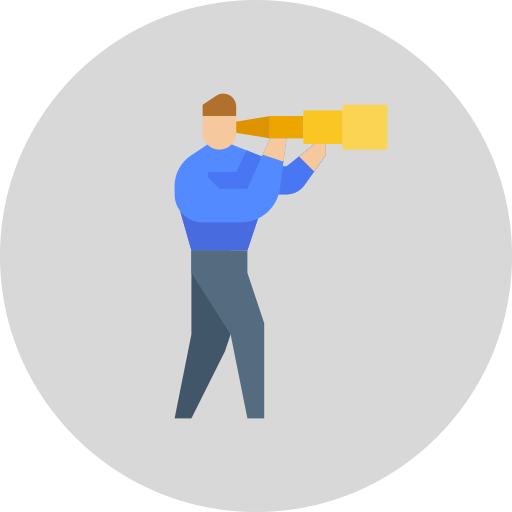 Our Vision
To become a global wellness organization and be recognized as domestic and internationally integrated healthcare and wellness company through Innovation, Quality and Competence. To become the leading wellness player in the industry by assuring high-quality standards and cost-effective products at all times. We desire to register our presence in society by formulating a portfolio of low-cost products accessible to all as we care for them.
Our Mission
To buttress our social responsibilities of delivering the highest standard healthcare services to all society segments without jeopardizing our core values of integrity, good ethics and commitment. To become a globally acclaimed wellness company by promoting and advancing a comprehensive portfolio of wellness products.