About Us
Anj Wellness is a vertically integrated wellness company that delivers innovative solutions. From discovery to development to commercialization, our growth is aided by cost-effective development and substantial manufacturing.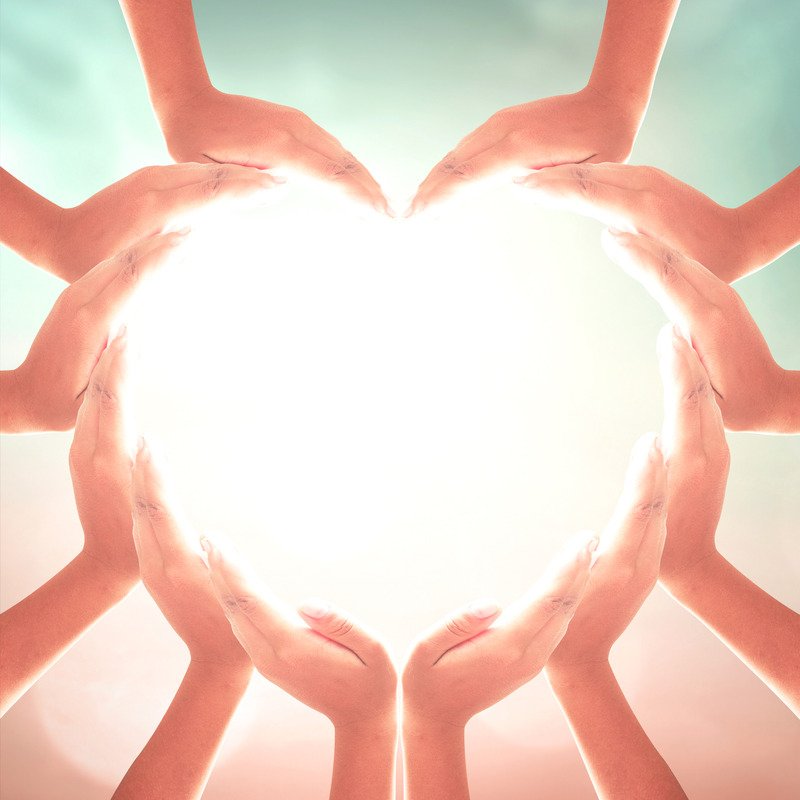 Customer Review
I have been using this ANJ SECURE for the last three months, and I am very much happy with the efficacy of the cleaning. The ANJ SECURE has reduced my housekeeping cost, and it is very much easy to use for all surfaces. Moreover, the product is very safe for kids also as I clean all the toys daily with it. I would personally recommend ANJ SECURE to every family for cleaning with efficacy at low cost.
Vibha ( House Maker – Pune )
Customer Review
ANJ SECURE is a unique formulation that has reduce my budget. The cleanliness property is excellent in comparison to the currently available product in the market. I clean my entire kitchen with this product after cooking and don't find any oil mark after cleaning. One bottle of ANJ SECURE lasts for more than a month. ANJ SECURE is value for money!
Mansi Trivedi ( Assistant Manager – Cadila Pharma )
Customer Review
ANJ SECURE is the right product for household cleaning. The fragrance is delightful and is an excellent product for bathroom and toilet cleaning. In mopping, it is more superior to Phenol and other products. The product is easy to use and very effective in cleaning the furniture, refrigerator, glass surfaces ( 10 times better than the market product), walls etc. I would recommend this product to every individual for their house cleaning.
Pinal Prajapati ( Branch Head – Post department )
Customer Review
Aaram Bindu is very much functional medicine for the pain killer. Moreover, in a runny nose, cough,sinuses, it has an excellent result when taken in the steam inhalation. My entire family takes it daily in steam for 2-3 minutes before bedtime, which has helped us better sleep. My mother was suffering from knee pain for many years, but after applying(Massage) Aaram Bindu 3-4 drops, she feels significant relief in pain without any pain killer tablets.
Krunal Patel ( Owner – E4sys infotech – Ahmedabad )
Customer Review
We had used Aaram Bindu steam inhalation every 3-4 hours when we were suffering from COVID infection. Within 3-4 days, we found it very useful as our breathing got normal, and we were able to do our routine work generally without any further breathing issues. We take daily Aaram Bindu steam inhalation, and even we put 2-3 drops it in the mask. The product is 100% Ayurvedic, and it is the best product I have come across in my life.
Sanjeev Pandya ( Director – Cosmetic Company, Mumbai )
Customer Review
Envisafe Plus is the power of one product which has excellent properties of cleaning and disinfectant. I have been using the conventional products in my routine cleaning, but after introducing ENVISAFE PLUS, it has been used daily. With just 4 ml use in a litre of water, it cleans the entire bathroom and kitchen, removing all the strains, including oil strains, with only a spray. Even the small insects are disappearing from the kitchen, and the fragrance is good. Lastly, the cost is the most economical, and even my servant found this product very efficient compare to what she was using for years. Hence, I would recommend this product to every homemaker for keeping their premises clean and safe.
Laxika Shah ( House Maker – Ahmedabad )
Customer Review
Envisafe Plus is the product of worth for cleaning the house. The product is versatile by nature, which reduces the inventory at the home and easy to use. The product is very much safe as it does not contain alcohol, bleach and non-corrosive. I would love to recommend this product to all my families and friends.
Dr. Aarti Yadav ( MBBS Ahmedabad)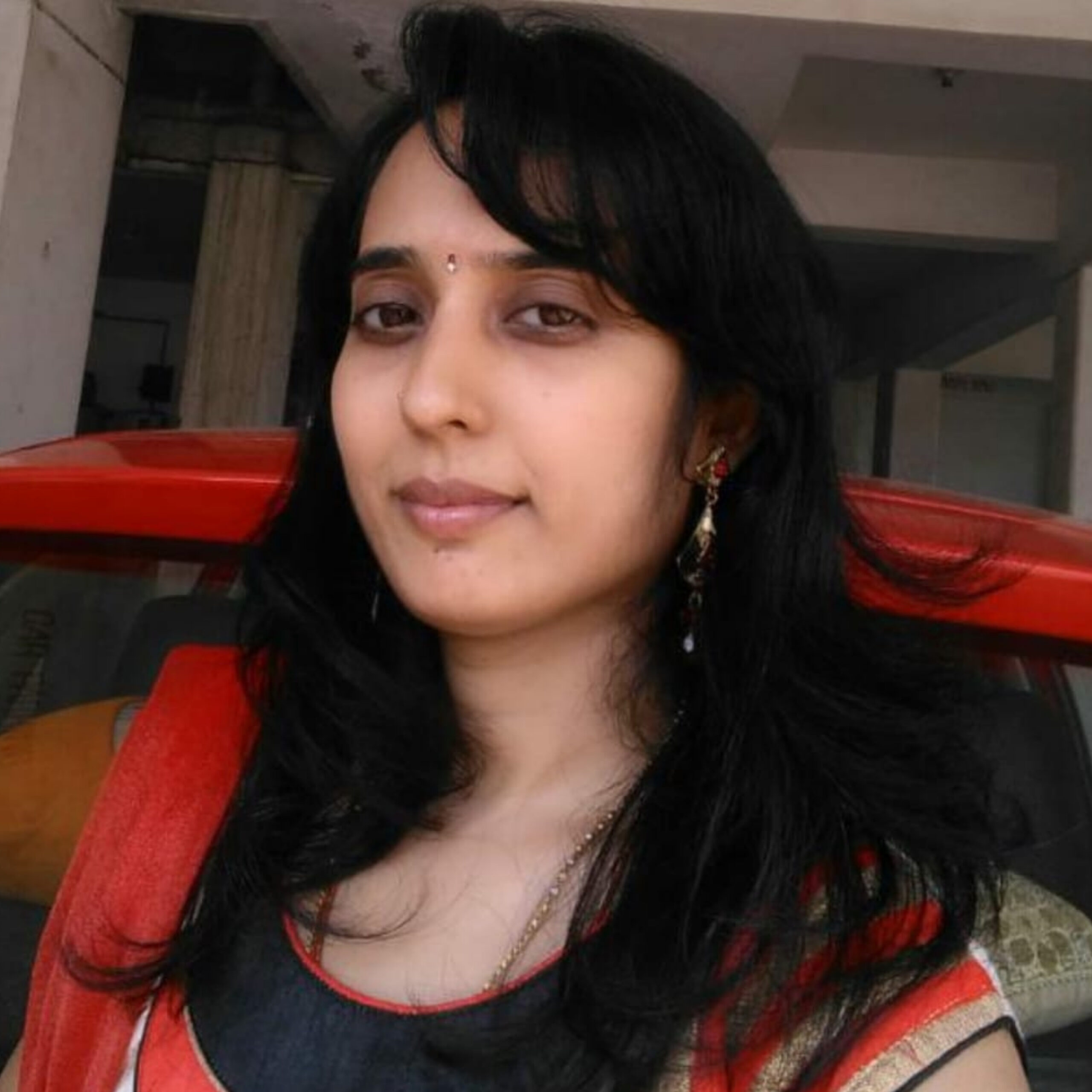 Customer Review
Choosing the right product for household cleaning is critical as traditional and TV products are not as effective as they claim. I used to purchase cleaning products from foreign countries at a very high rate as I always feel that the excellent quality product is not available easily in the Indian market. Envisafe is the only product that is a multi-purpose, multi-surface cleaning solution available at a very reasonable price.
Bipin Patel ( Director – Chemical Engineer )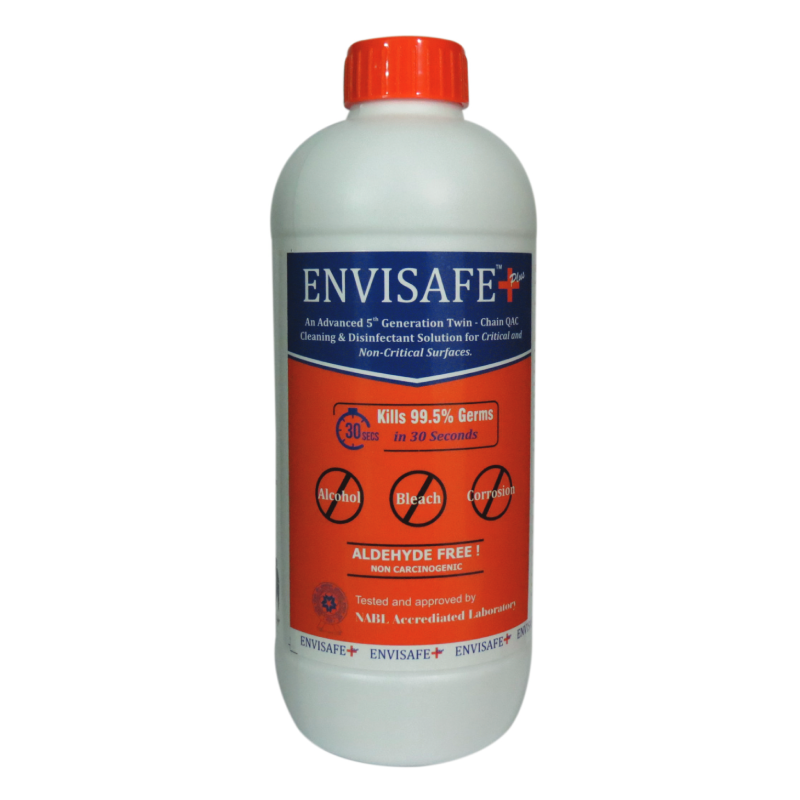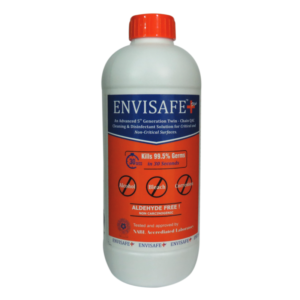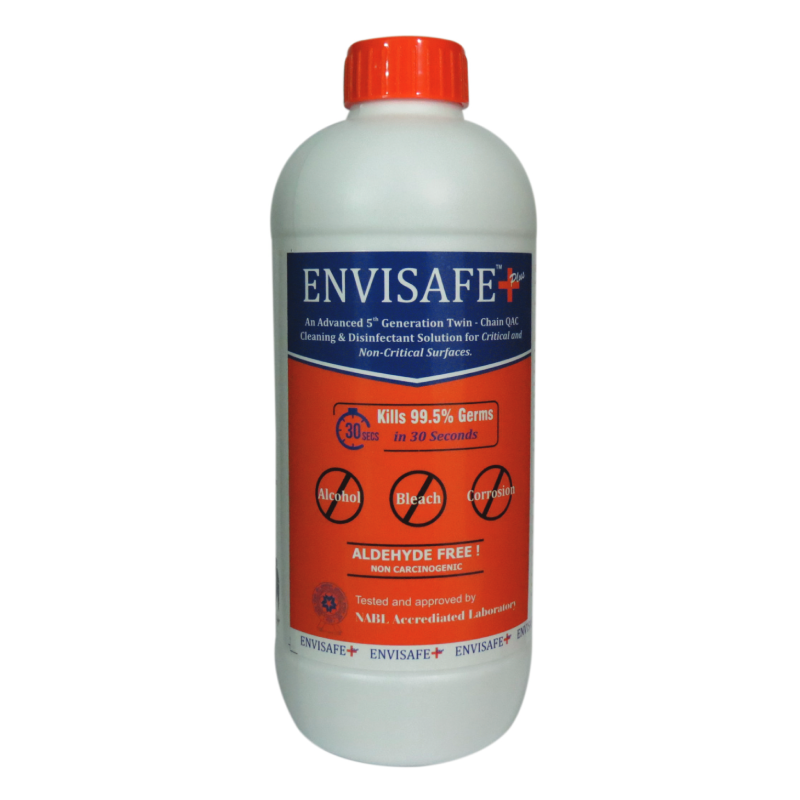 Sale
We'd Love to Hear From You, Get In Touch With Us!